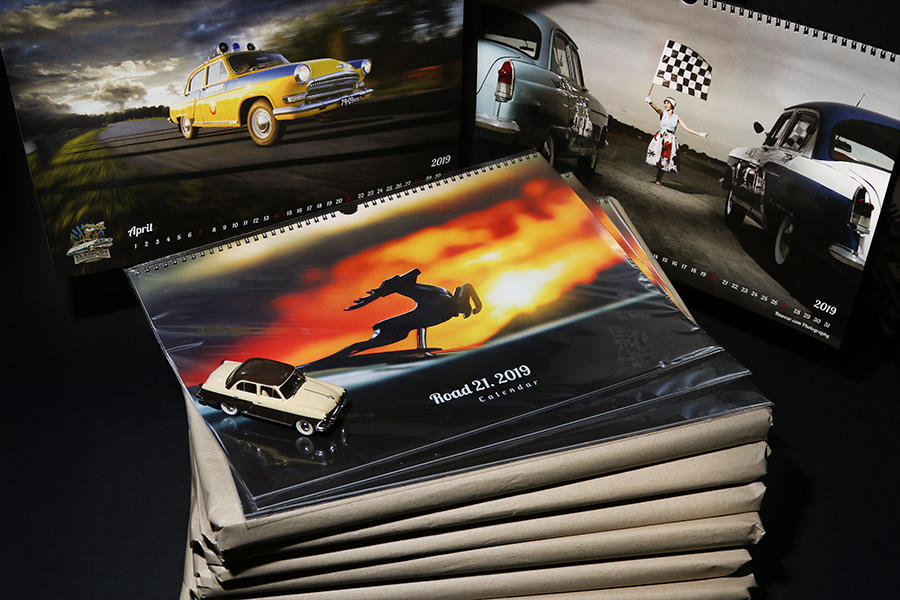 Calendar «Road 21. 2019» is ready! Dedicated as always to GAZ-21 «Volga» — the most significant car from soviet history. More pictures below.
A3, language — English, best print quality. Worldwide shipping. Price — 10 Euro.
To order: drive@rawcar.com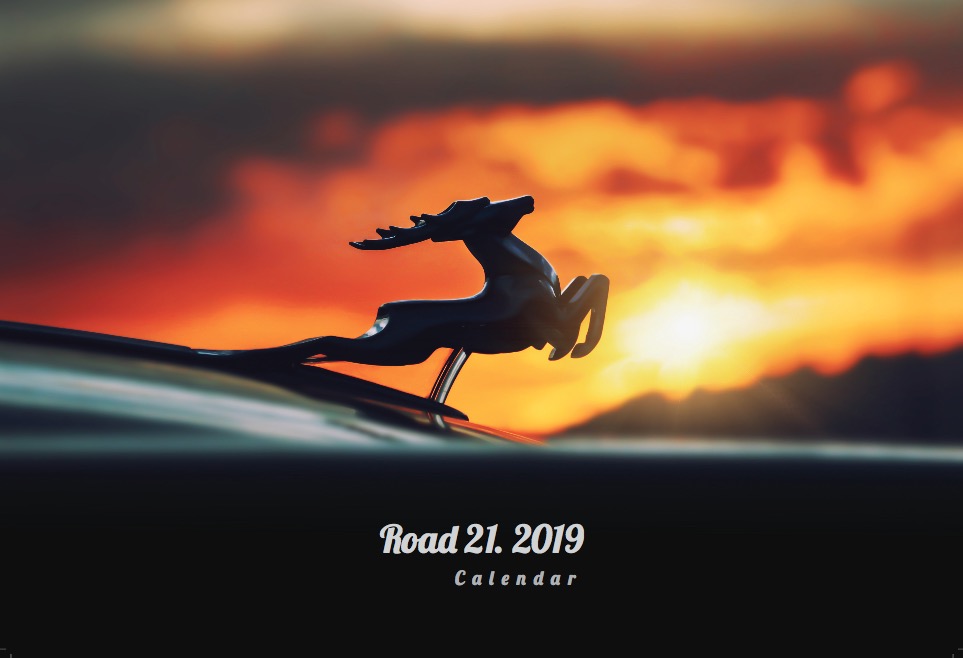 It is the tenth year in a row that we make the calendar devoted to Volga 21. We are those who one way or another relate to this car — owners, restorers, museums, organizers of exhibitions and tours, spare parts manufacturers and just those, who share warm feelings for this automobile.
Life of the automobile or the Road, that spans over 60 years is the theme of the Calendar. It contains the best pictures made over the last year for this very issue. You will find pictures of Volgas from Latvia, Lithuania, Estonia and Russia in it.
As always — the best quality in A3 size,  optimum paper,  laminated, language — international:) The same price — 10 EUR.
Please send your request to drive@rawcar.com with a note «Calendar 2019».