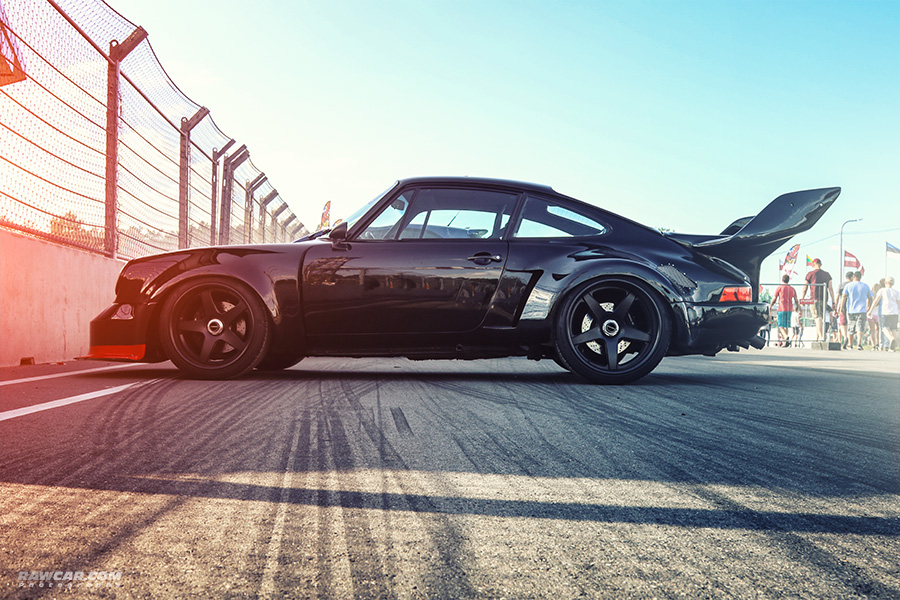 1986 Porsche 930 Turbo D-Zug Projekt Mjølner
One-off car named for Norse god Thor's hammer.
Original 3.3-liter flat six engine has been increased to 3.5-liters.
Garrett gt-30 turbochargers.
Rebuilt Porsche 930 four-speed gearbox with a D-Zug 935 shifter.
607 rwhp and 544 lb-ft.
930 Chassis.
Porsche Motorsport 3.0 RSR front fenders.
Early 935/76 quarter panels.
Porsche 2.1 turbo RSR front bumper.
Porsche 935/76 rear wing.
Built by
Justin Broughton and Pete Koch
Wilmington, North Carolina
Photos by
Rawcar.com Photography