RAF Reunion Rally 2016 — the first RAF meet in history:) We've done it!
1986 RAF built by Ackermann-Fruehauf. Only one built.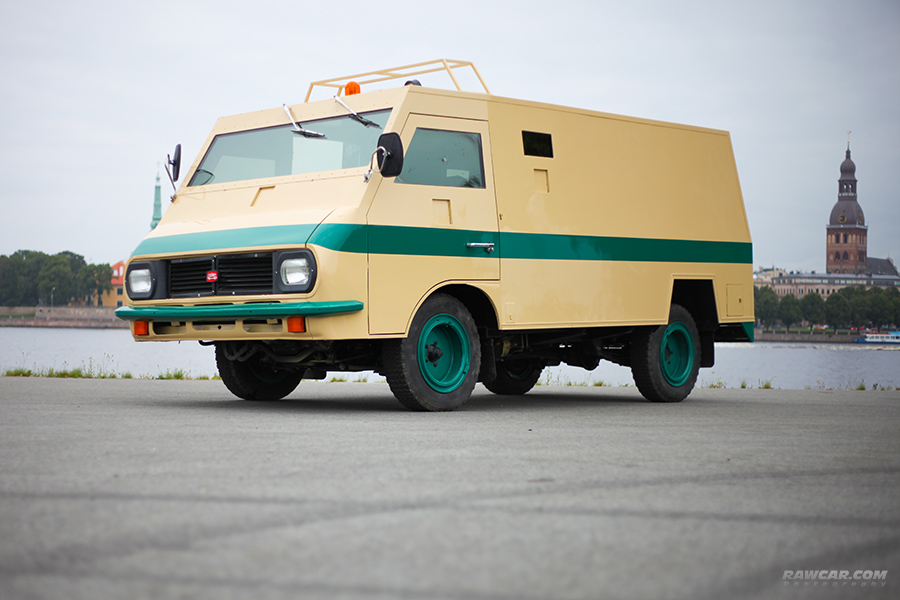 Our guest from Ukraine with his rare car. On the right: Andris Dambis — developer of the electric car that won Pikes Peak this year.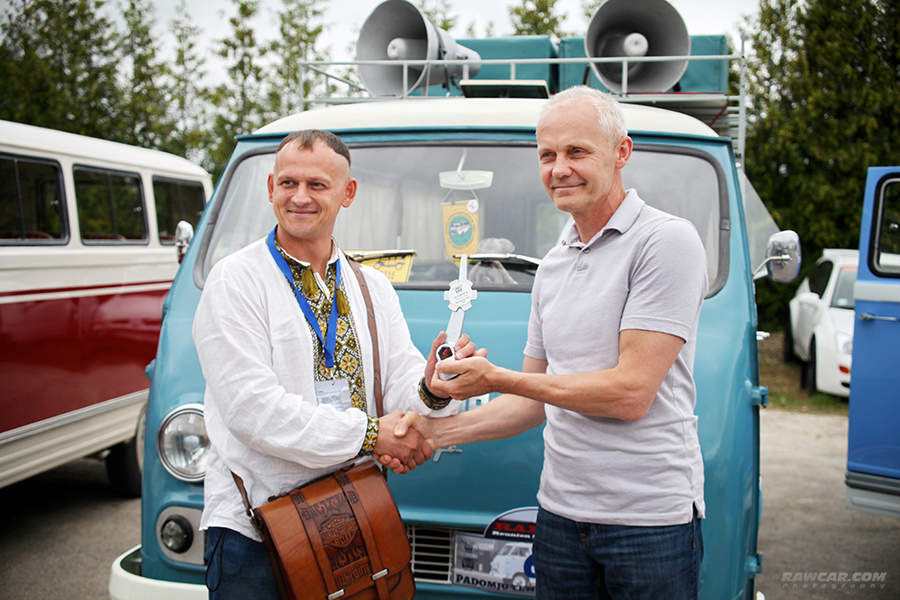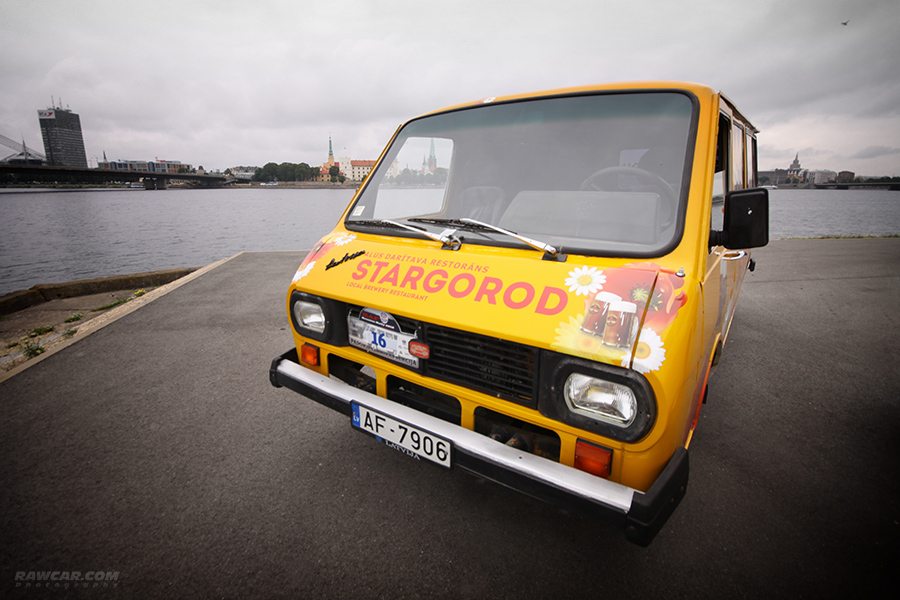 1989 RAF-2000 concept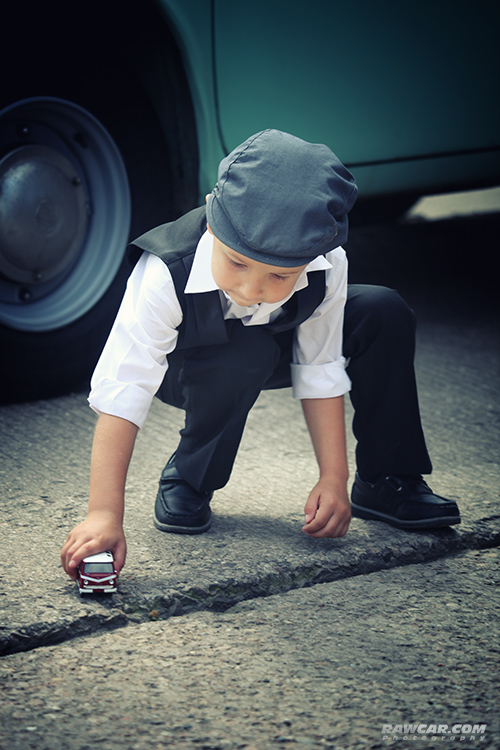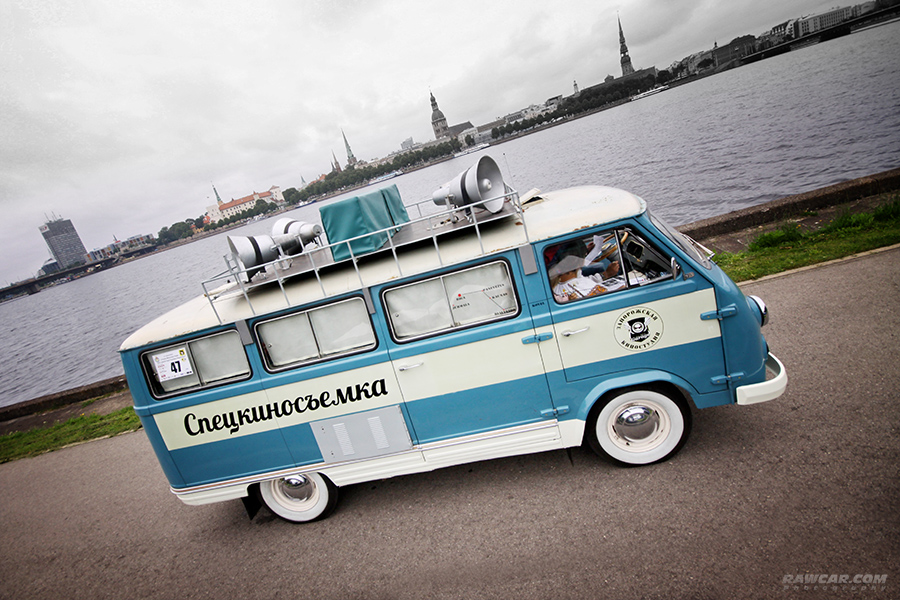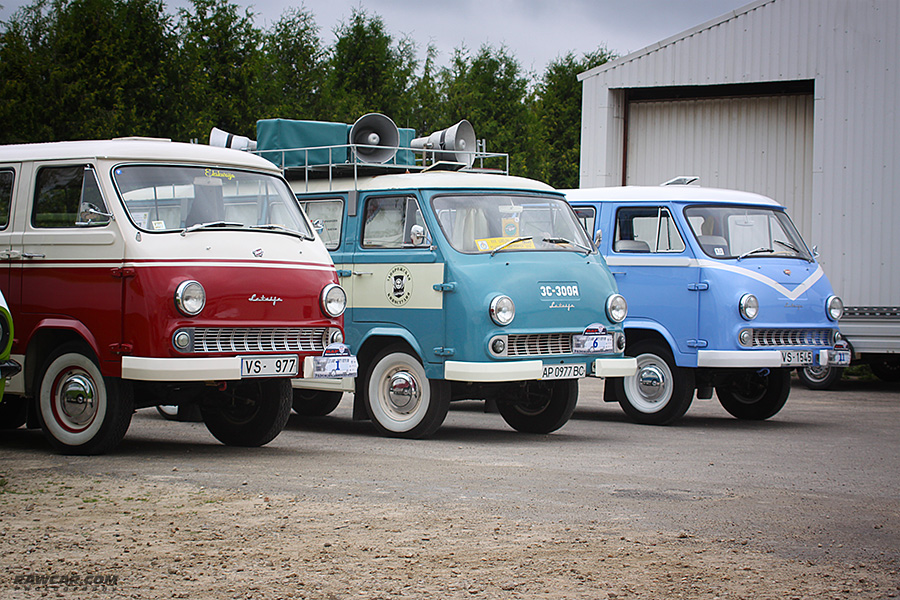 RAF cemetery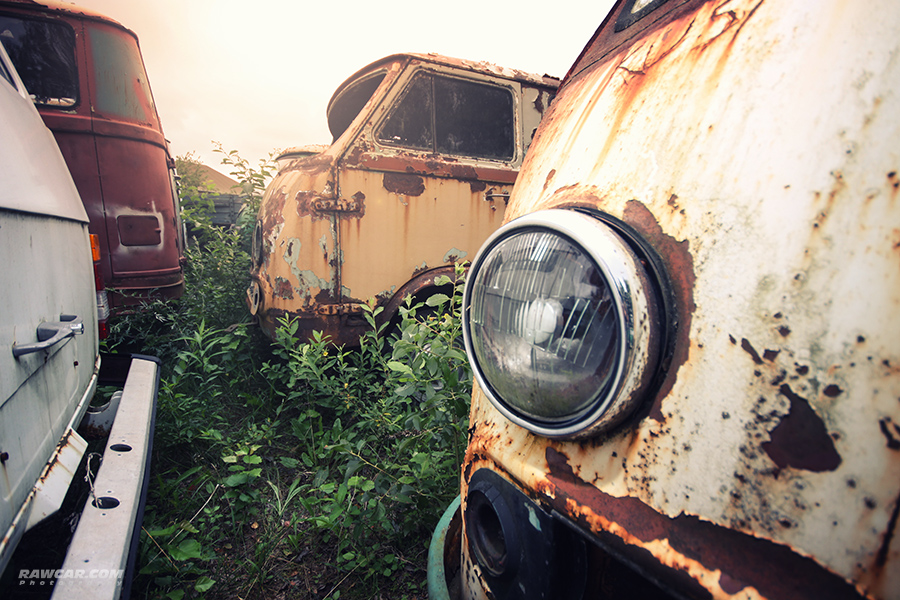 Two coaches of the RAF that was built for Olympics '80. Will be restored.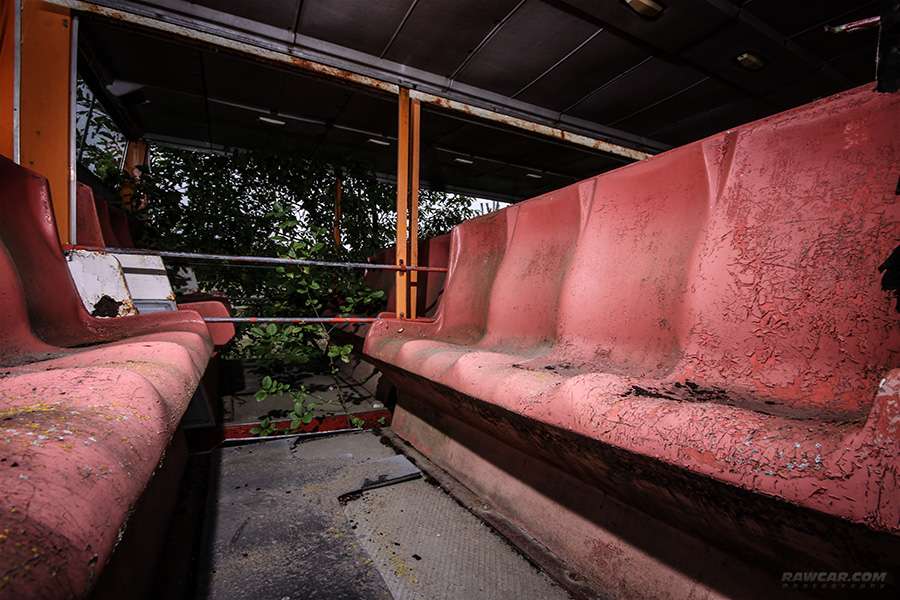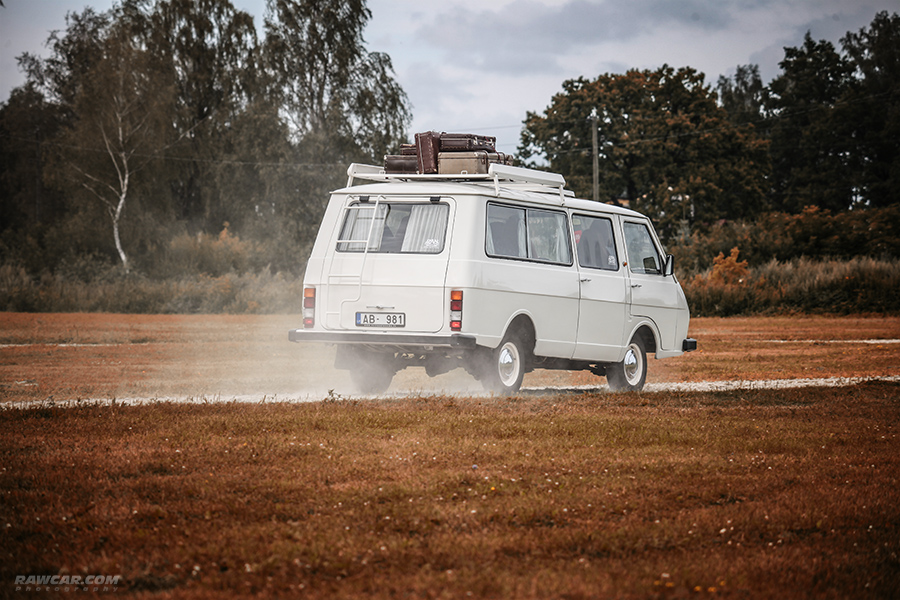 Special built TV bus, RAF-Tauras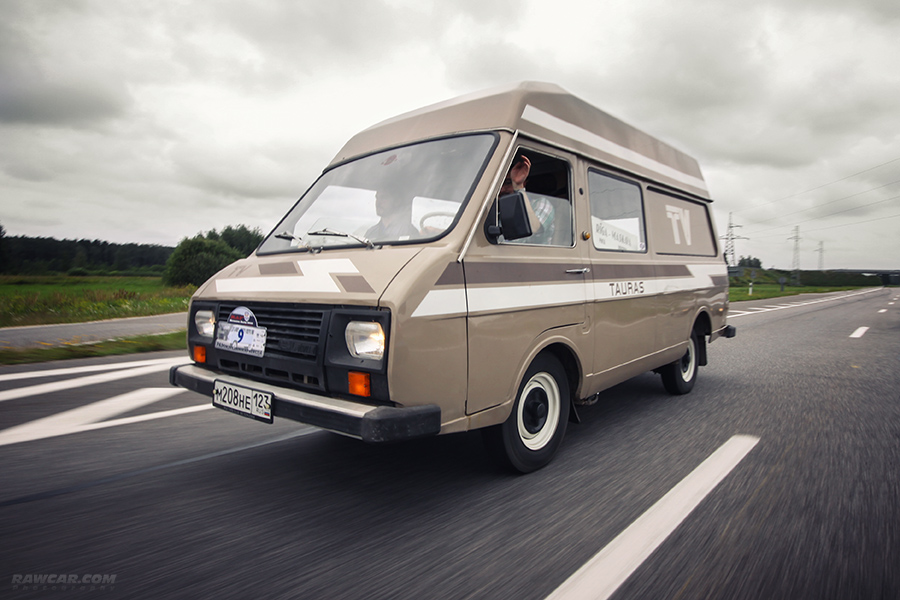 One of the first RAFs — 1959 RAF-976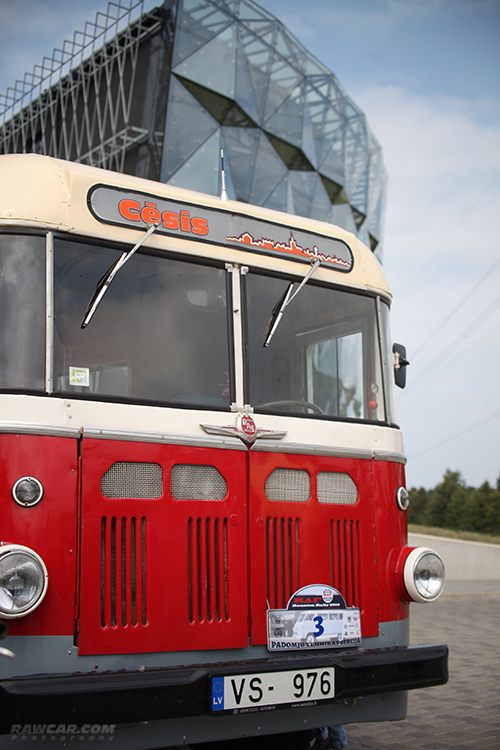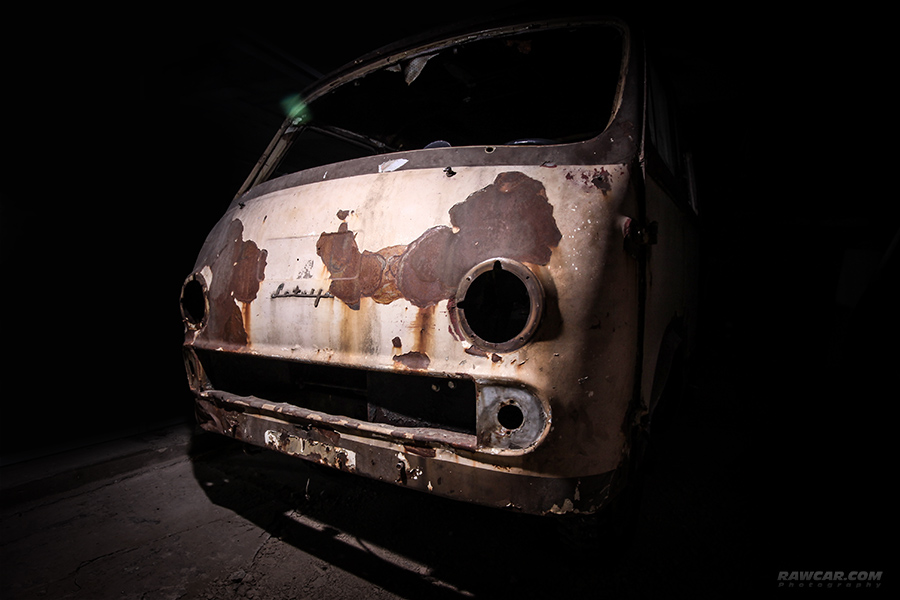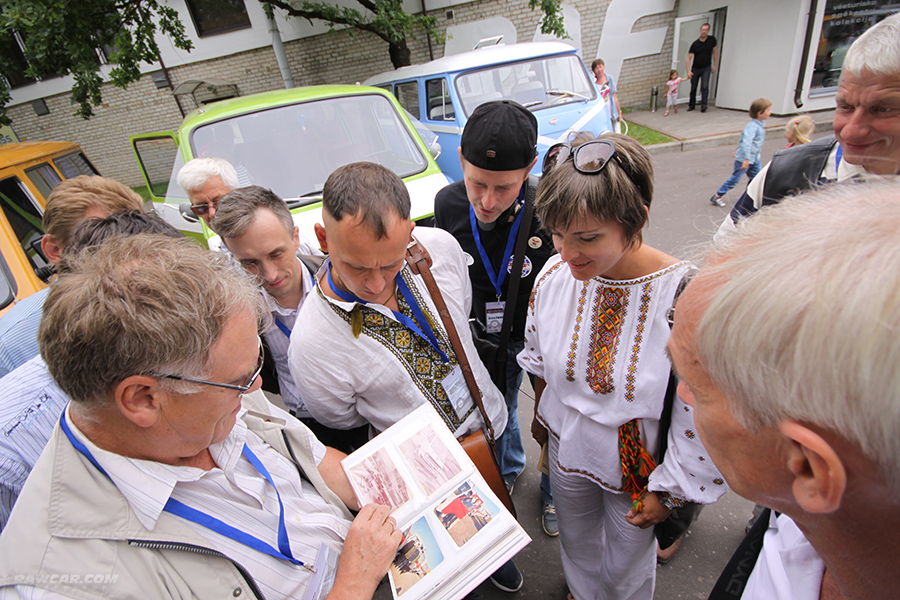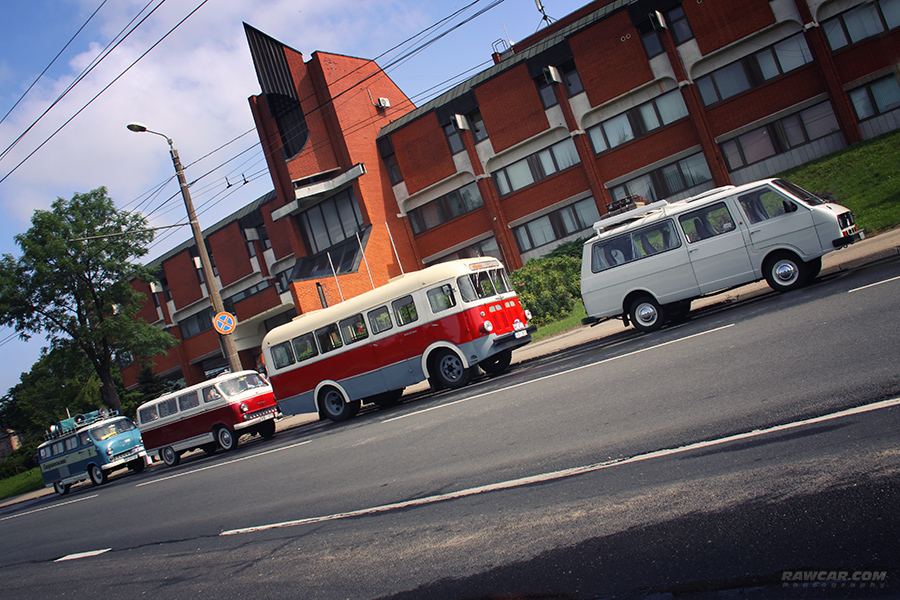 Electric RAF @ Riga Motor Museum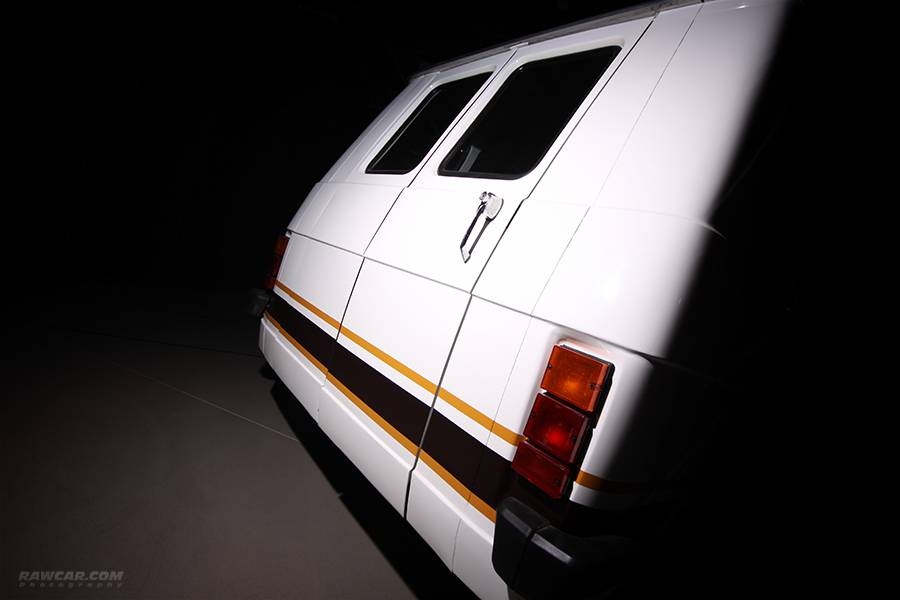 Bye! Till next year?:)