gt86
All posts tagged gt86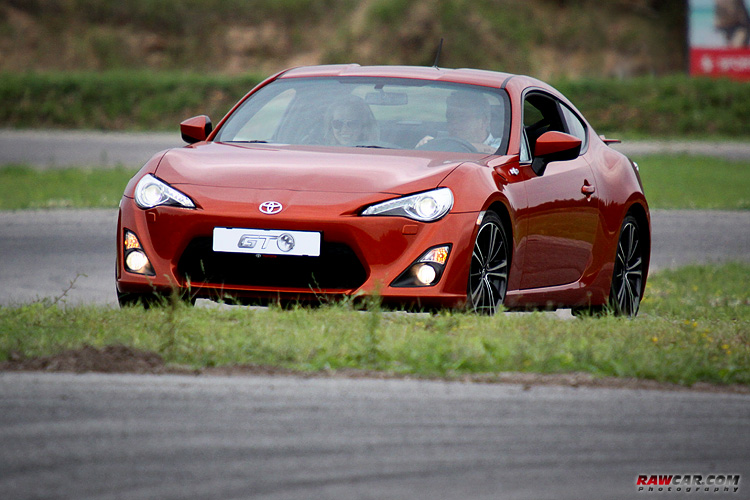 It was the first presentation of Toyota GT86, that was developed in alliance with Subaru (Subaru has named it BRZ). It was long waited car, and so you can see these first pre-sale cars in Europe.
Car specs in focus: Subaru Flat4 2.0 boxer, Rear wheel drive, 197 hp at 7000rpm, 205 Nm at 6600rpm, 7.6 sec to 100km/h with 6-speed M/T and top speed of 226 km/h.
I can't say that this data is amazing, but the car is well balanced (53/47) and we hope tuner companies and drifters will do their best:)
And now we will wait for another Toyota successors – Celica and Supra!