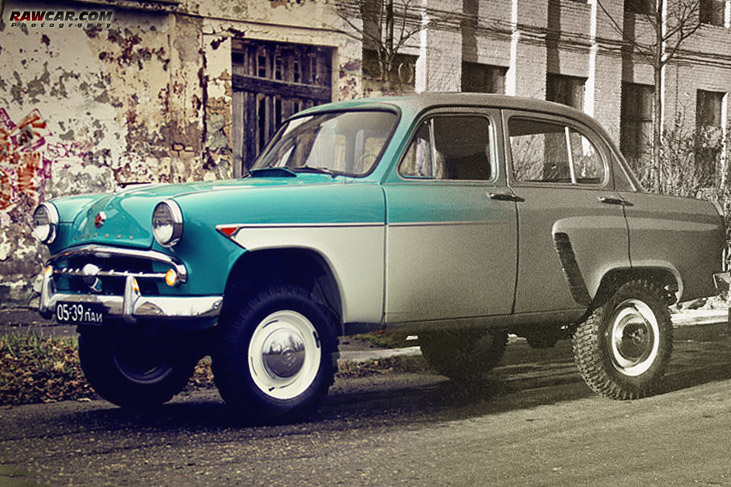 As we all know, everything in our life evolves along the spiral – everything gets twisted, rotated, transforms onto another level, however, all the events get repeated, people get back and it happens in the same places.
The given photostream is the direct evidence hereto. Everything started few days ago, when i found the old picture of GAZ-21 "Volga" and MI-6 helicopter on the web, and realised that i have something similar in my archive. It turned out to be just the first of tens of pictures, almost identical to the oldies.
I just would like to add that none of pictures were made intentionally to resemble the old ones found on the web. And the special thanks goes to racinghistory.lv for the huge historical photomaterial from the Bikernieki track. The other old pictures are from my own archive and web space.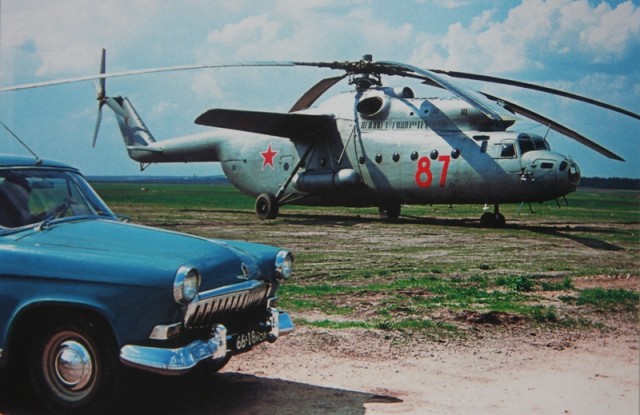 GAZ-21 "Volga" and Mi-6 helicopter, Year 1963 and 2011 (below)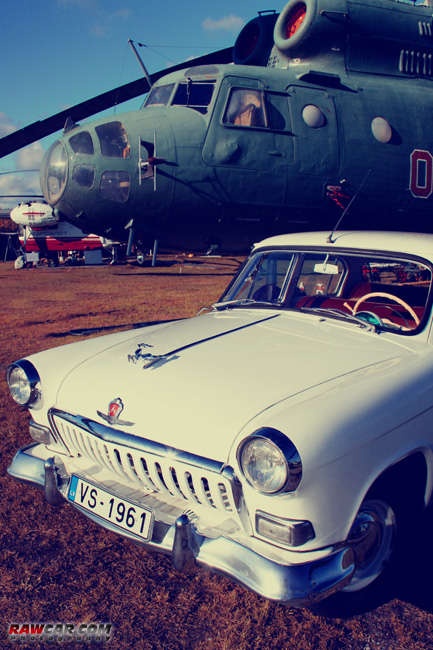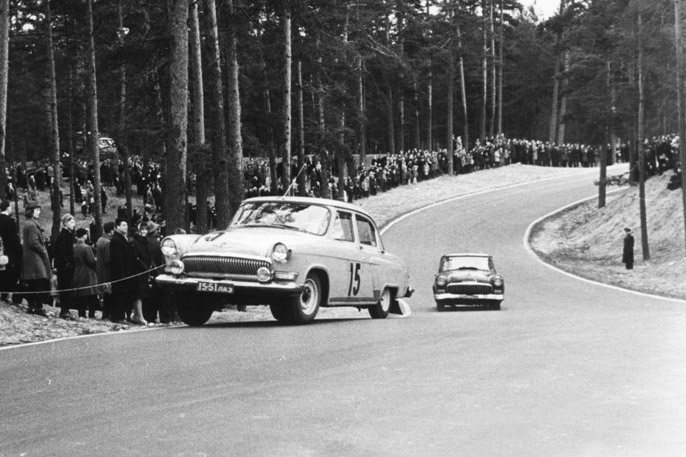 1965 Dzintara Volga and 2011 Riga Retro, the same turn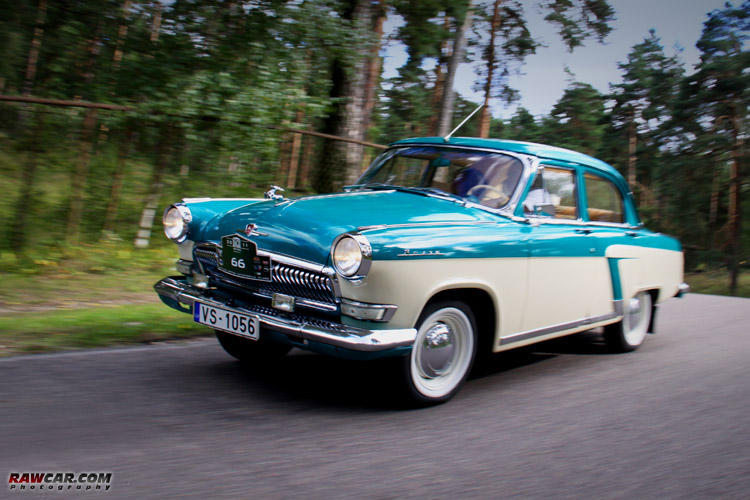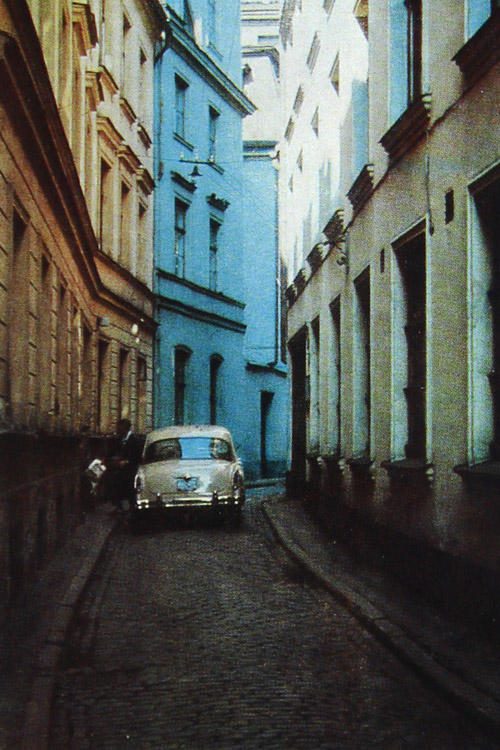 Old Volga in Old Riga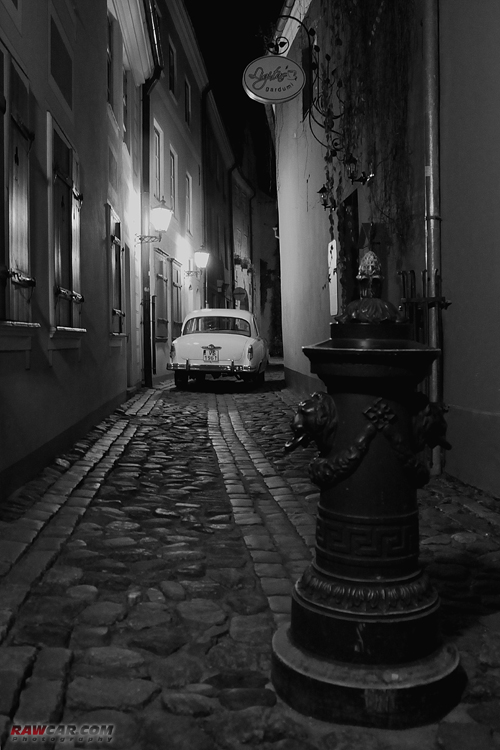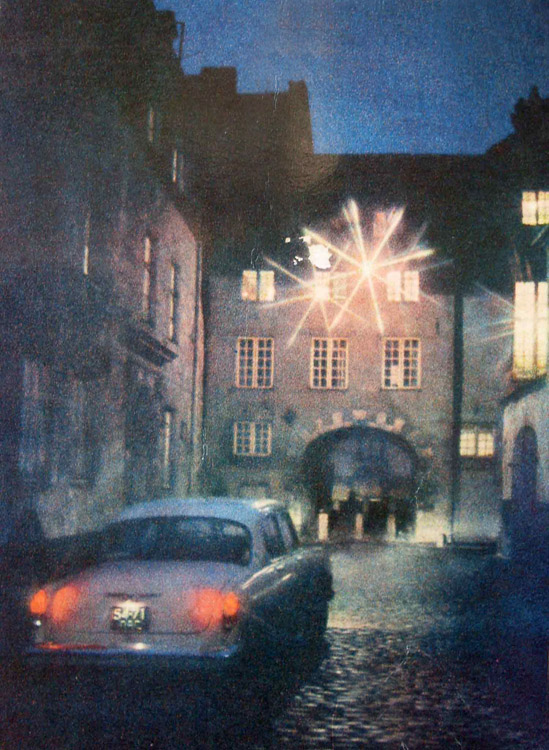 Old Volga in Old Riga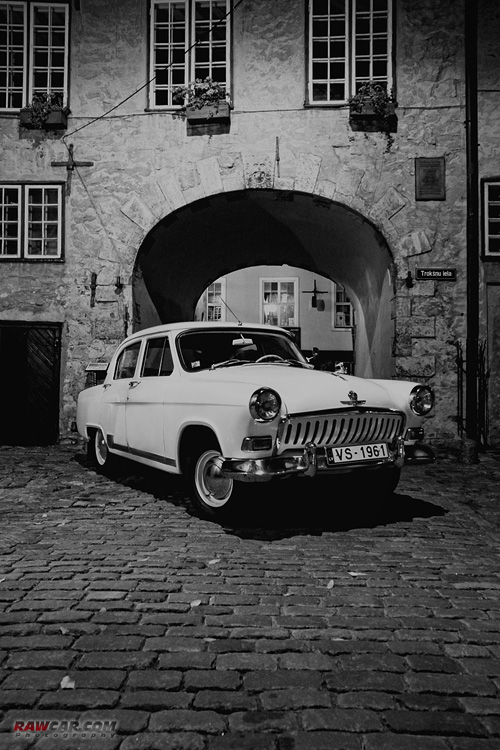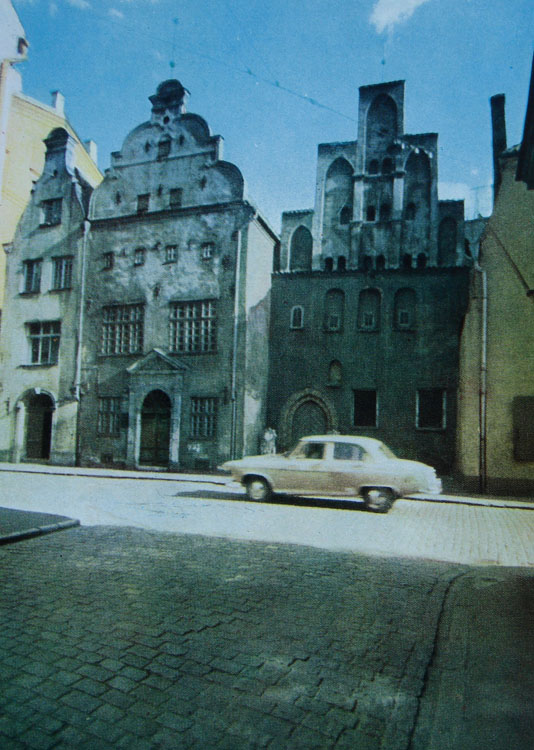 "Three brothers", Old Riga, the same house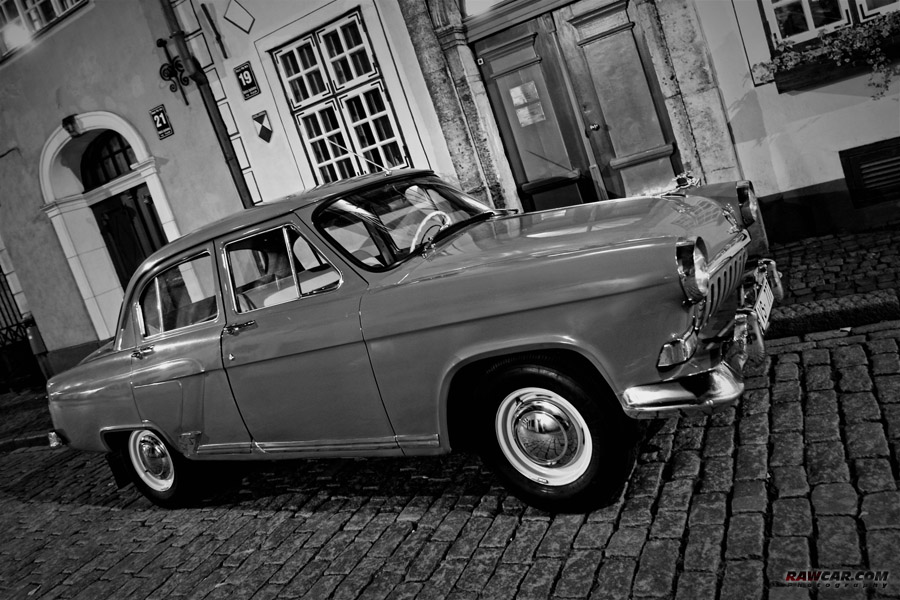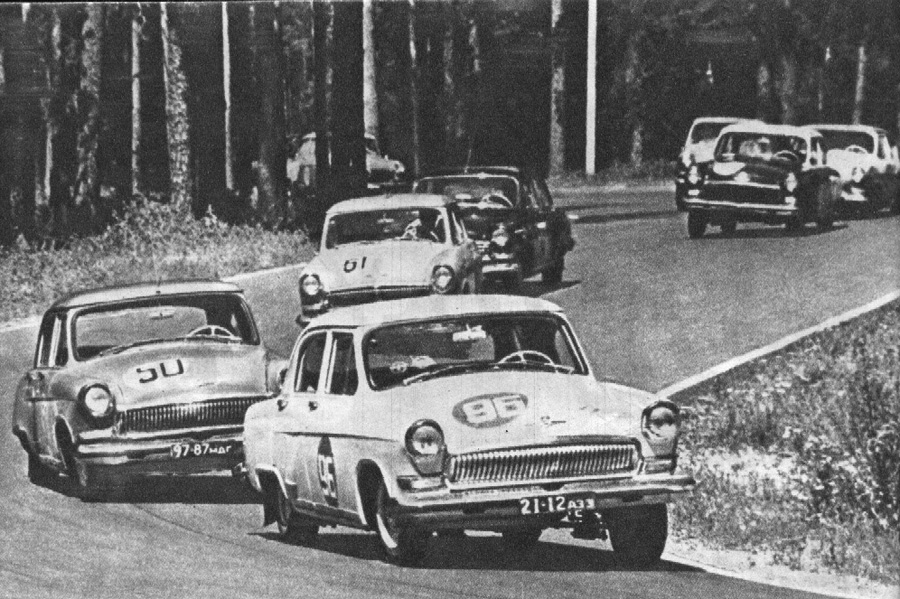 On Bikernieki track, 1968 / 2011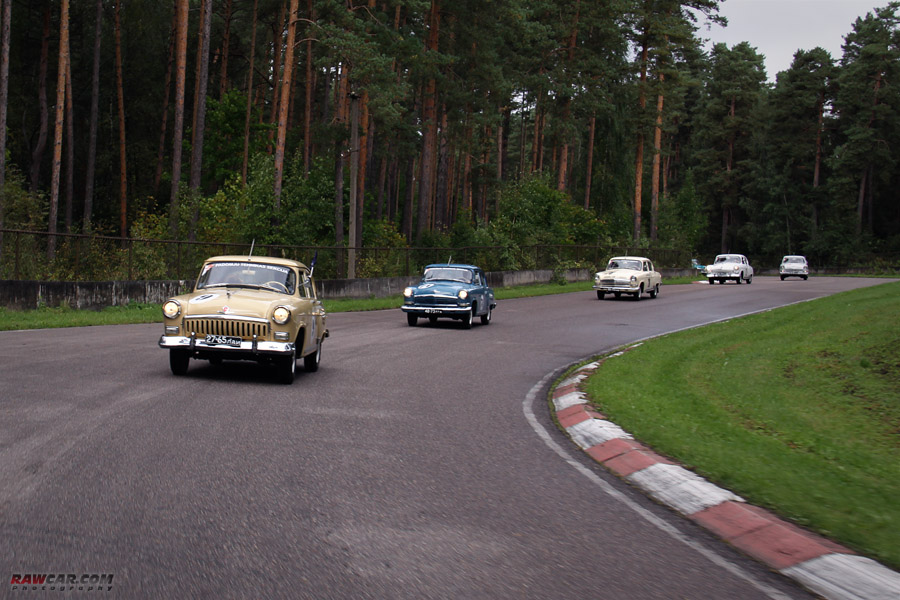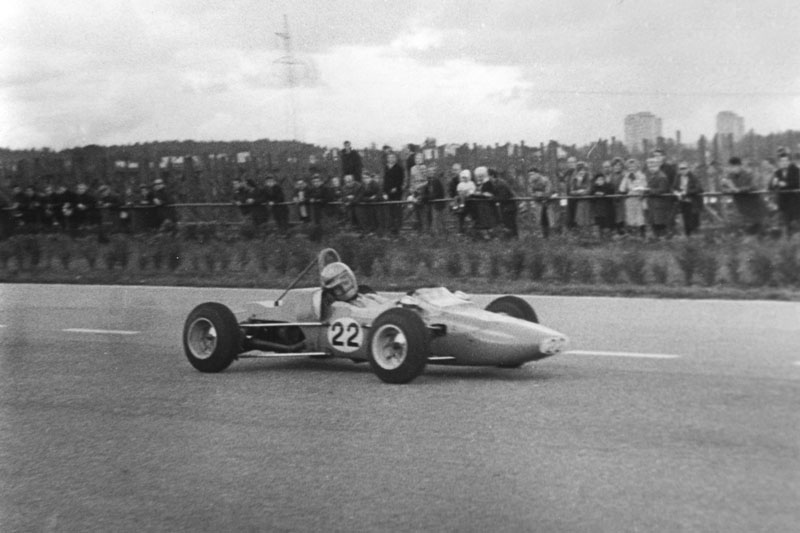 Formula Estonia-15M, 1972 / 2011, Bikernieki start grid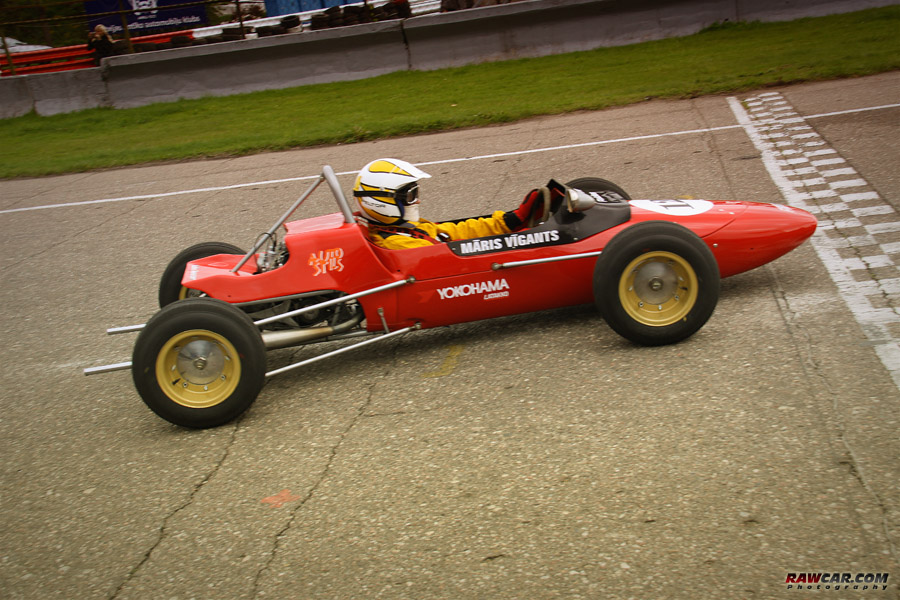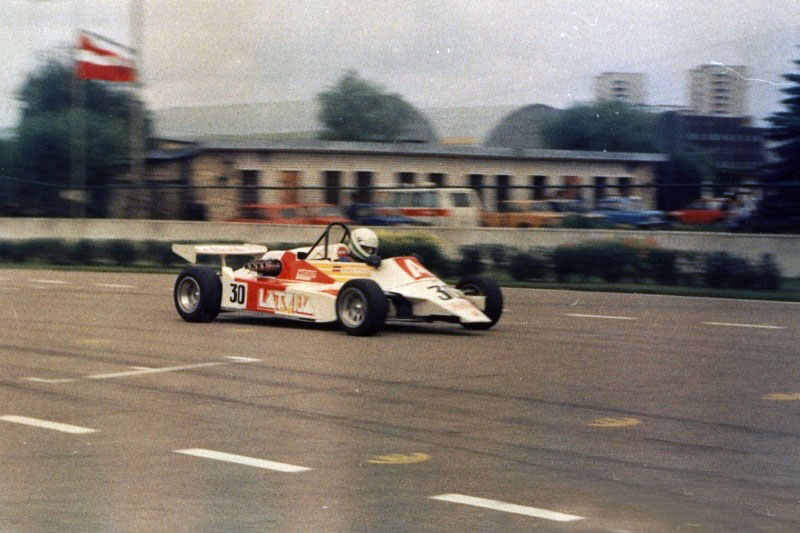 Formula Estonia-21, start grid, 1990 / 2011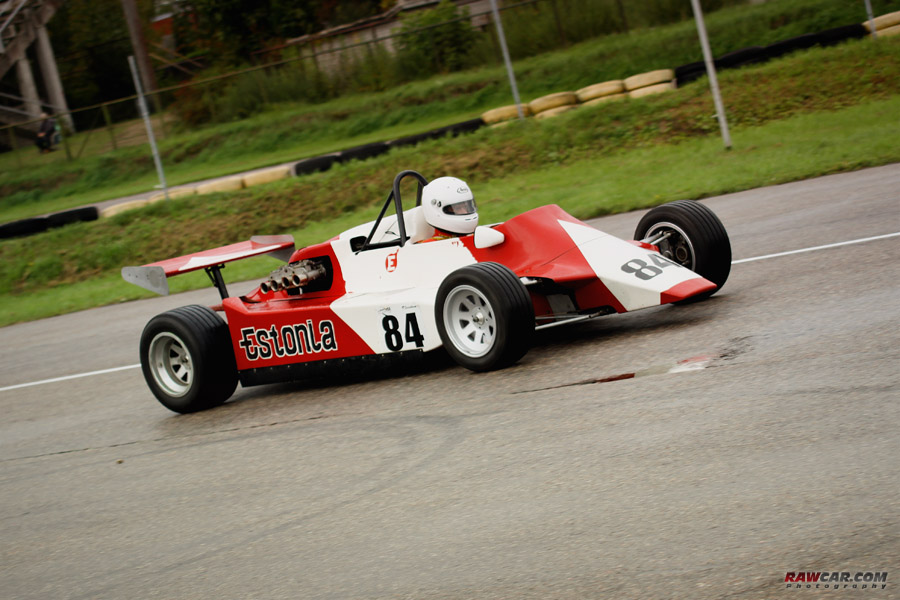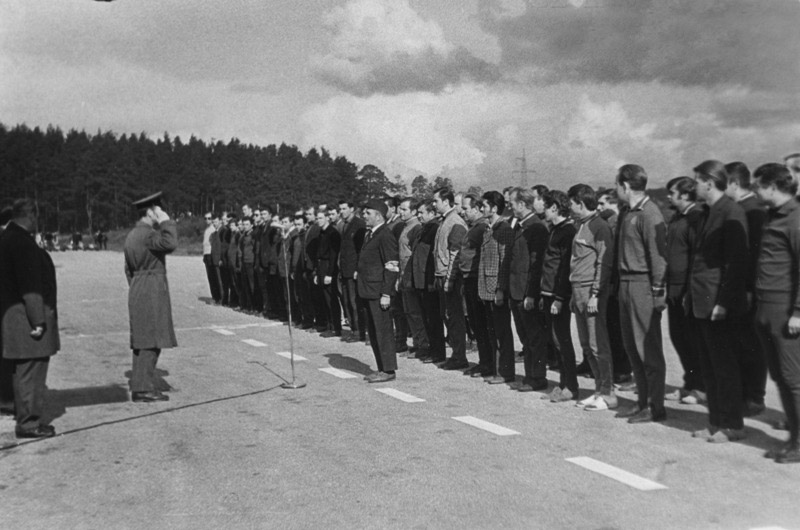 Dzintara Volga drivers, on Bikernieki start grid, 1972 / 2012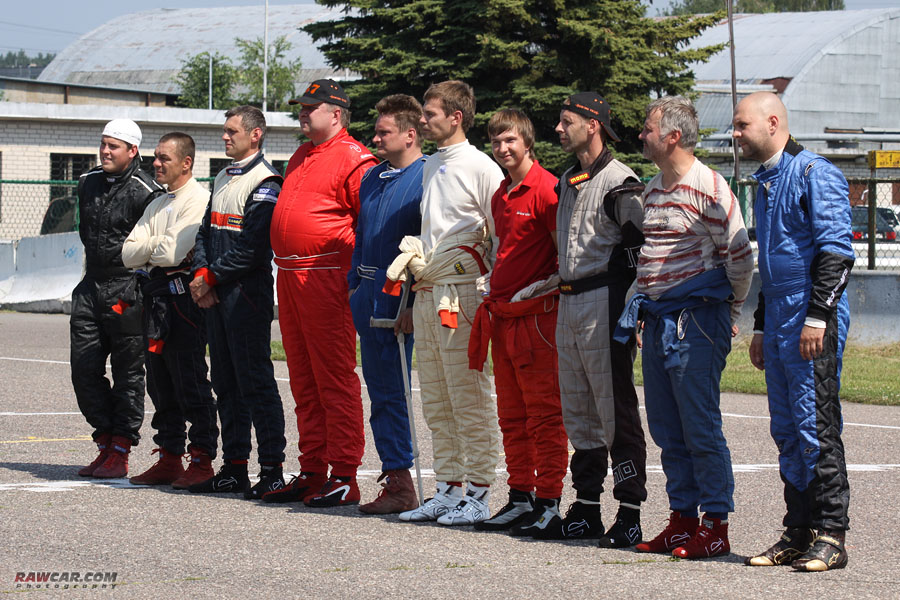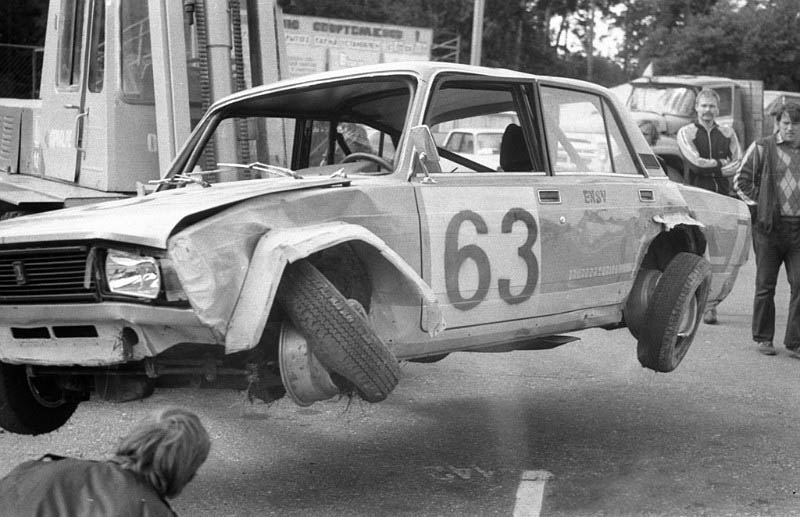 Unlucky Lada – VAZ-2105, 1986 / 2012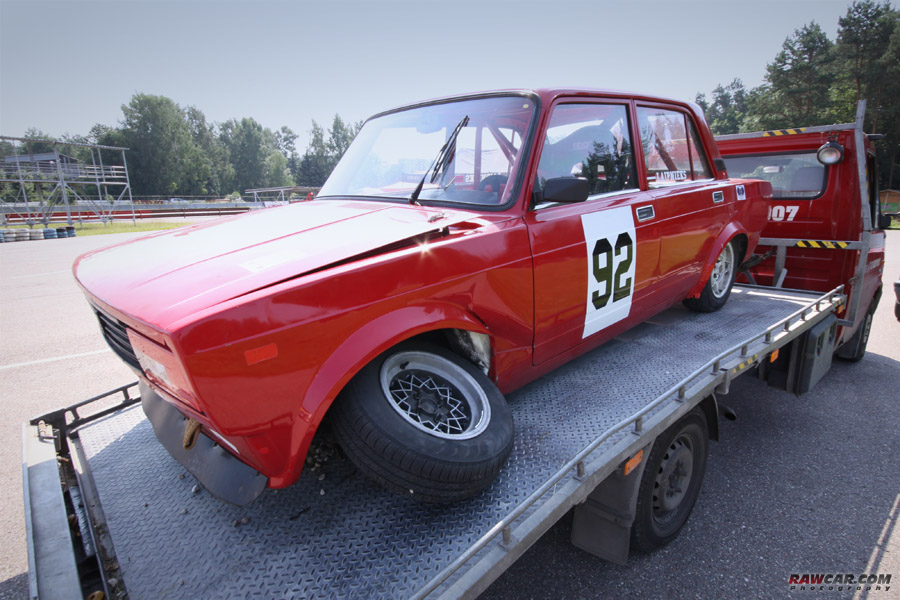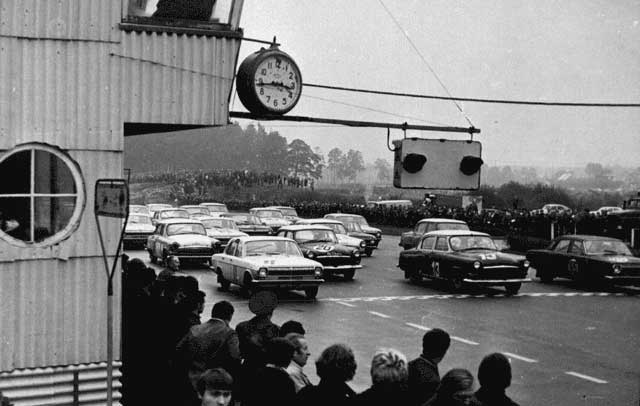 Start of Dzintara volga, early 70ies and 2011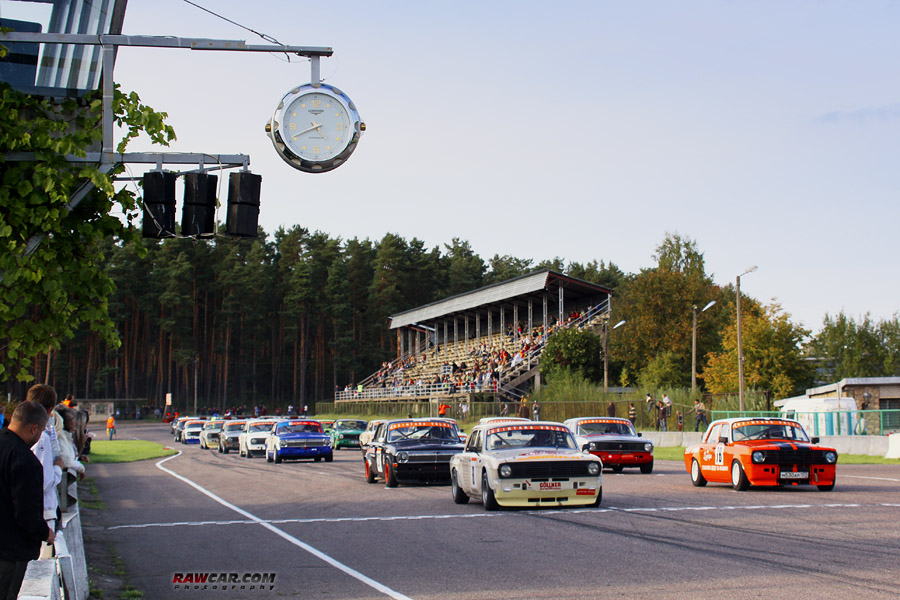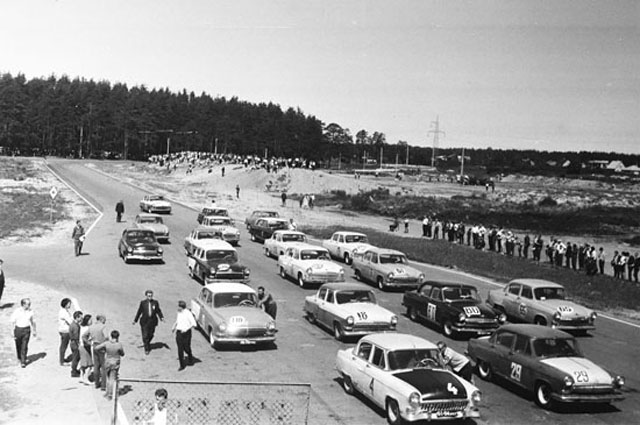 Start grid and GAZ-21 "Volgas", middle of the 60ies and 2011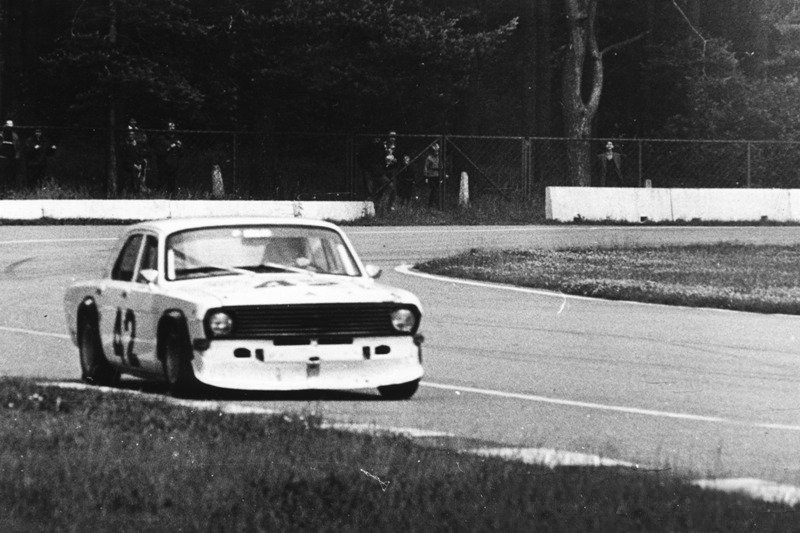 GAZ-24 "Volga" of Juris Belmers 1991 and his brother Valdis Belmers in the same turn in 2011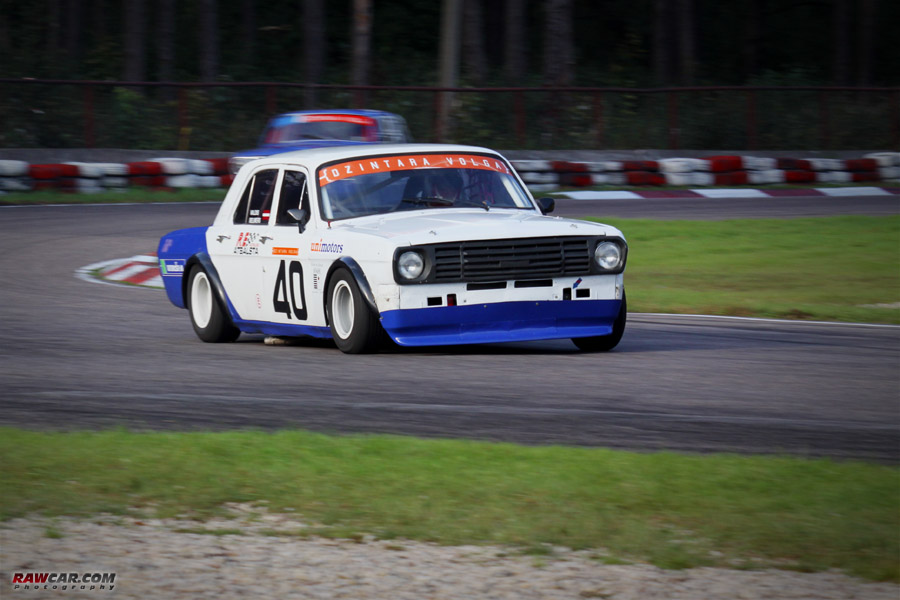 Lada-VAZ-2105, 1974 / 2012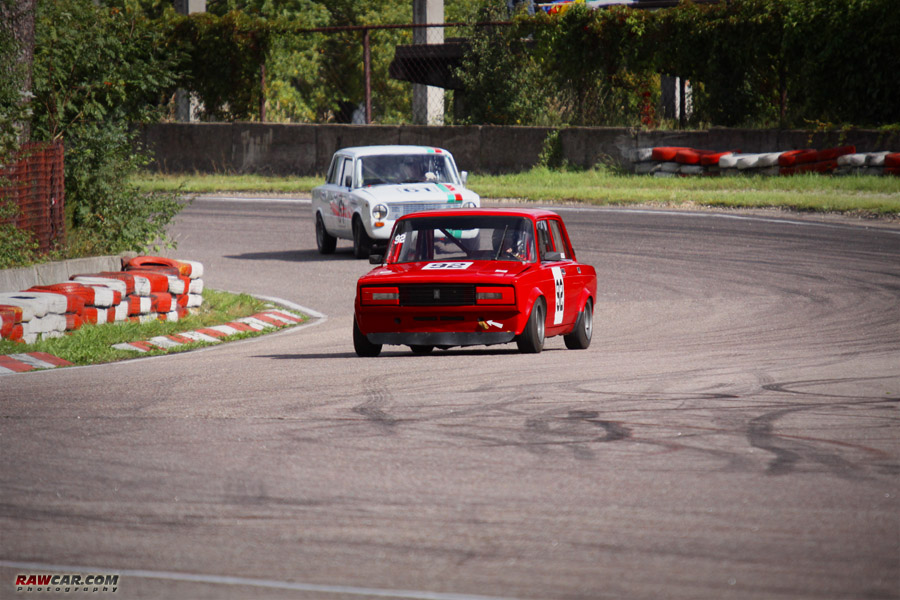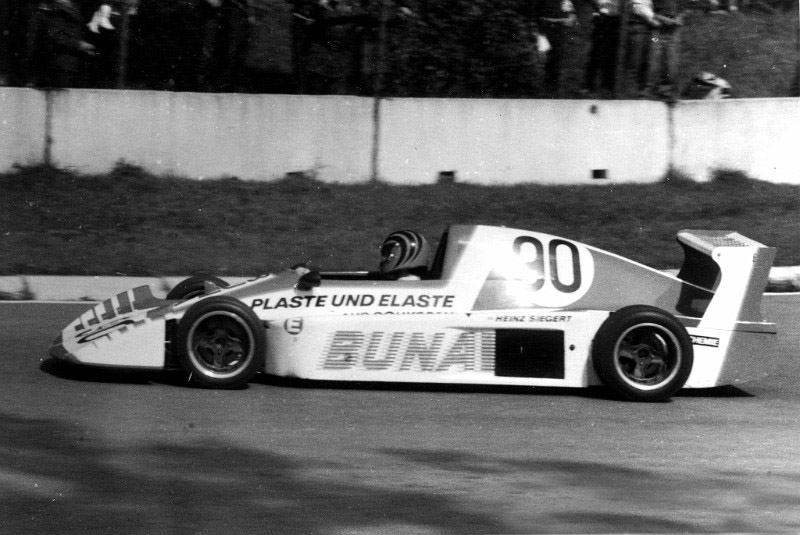 Heinz Siegert at Bikernieki, 1986 / 2011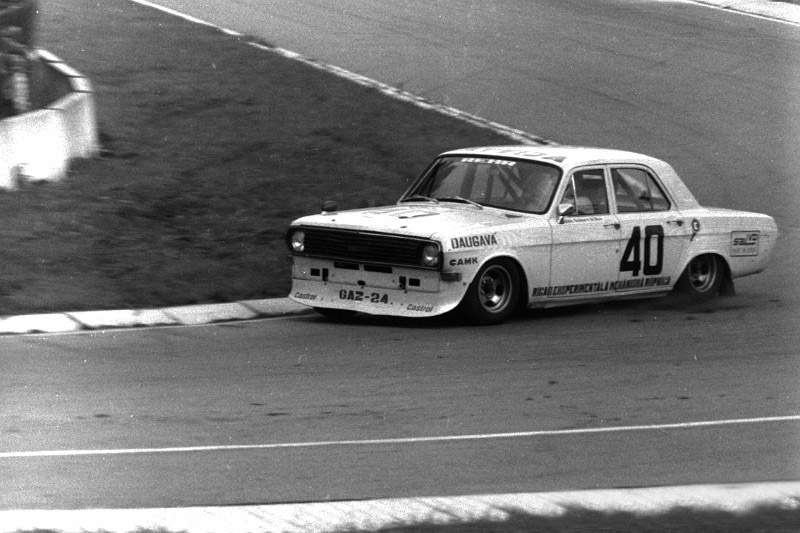 Valdis Belmers, 1987 / 2011, the same turn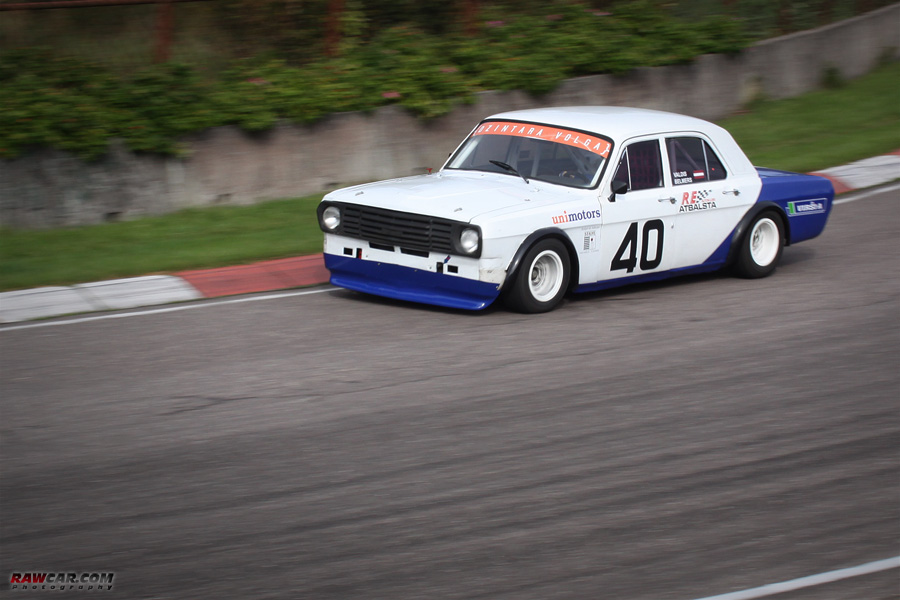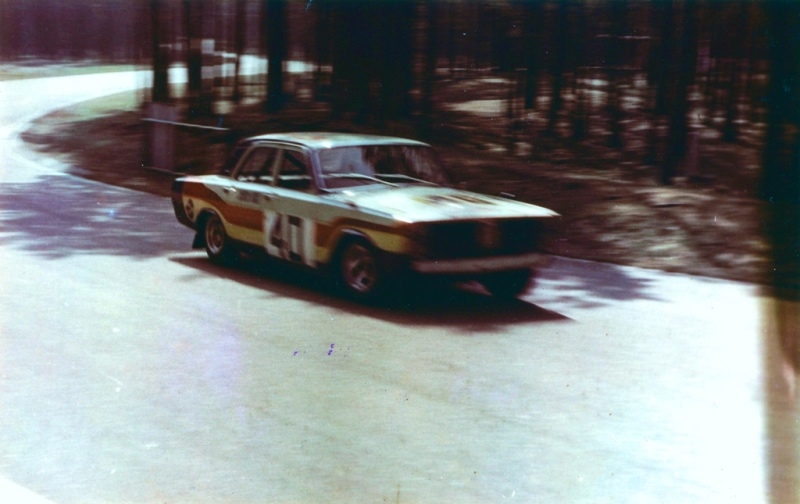 Valdis Belmers, 1976 / 2012, "Tilts" turn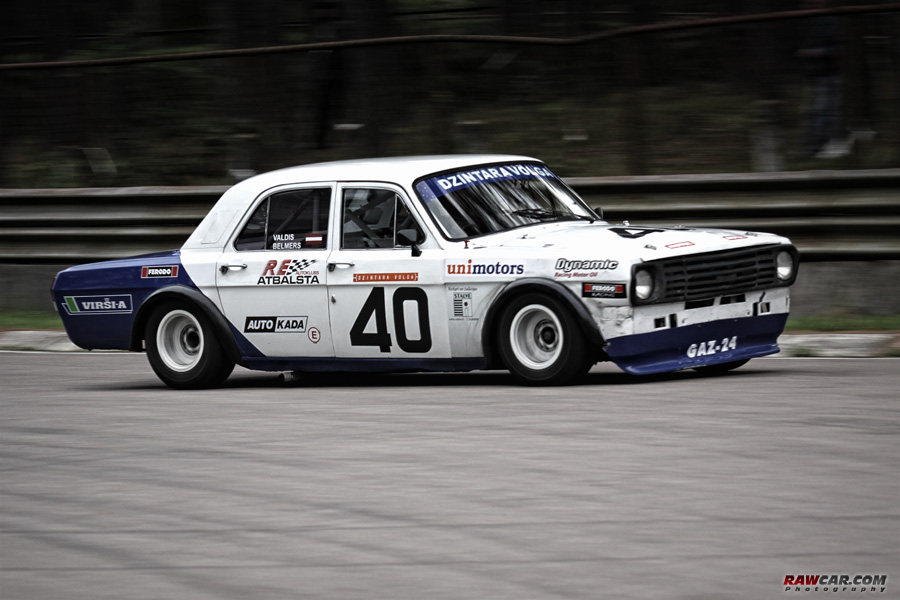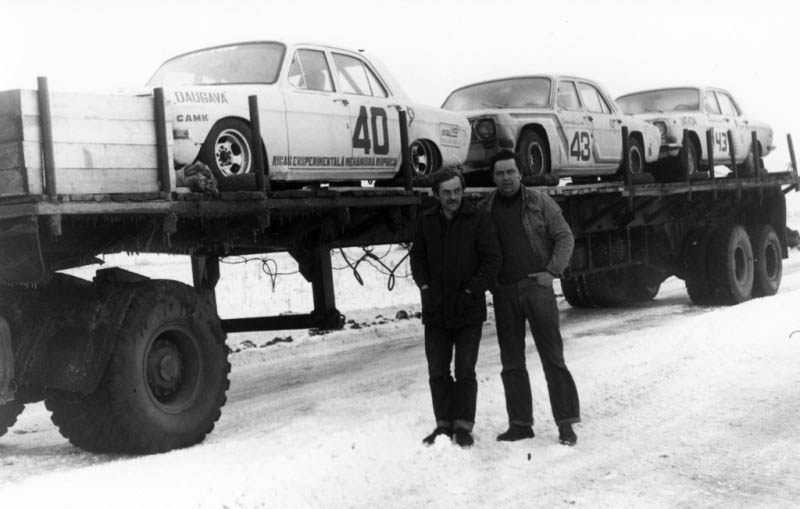 1987 Riga-Tbilissi / 2012 Riga-Nizhniy Novgorod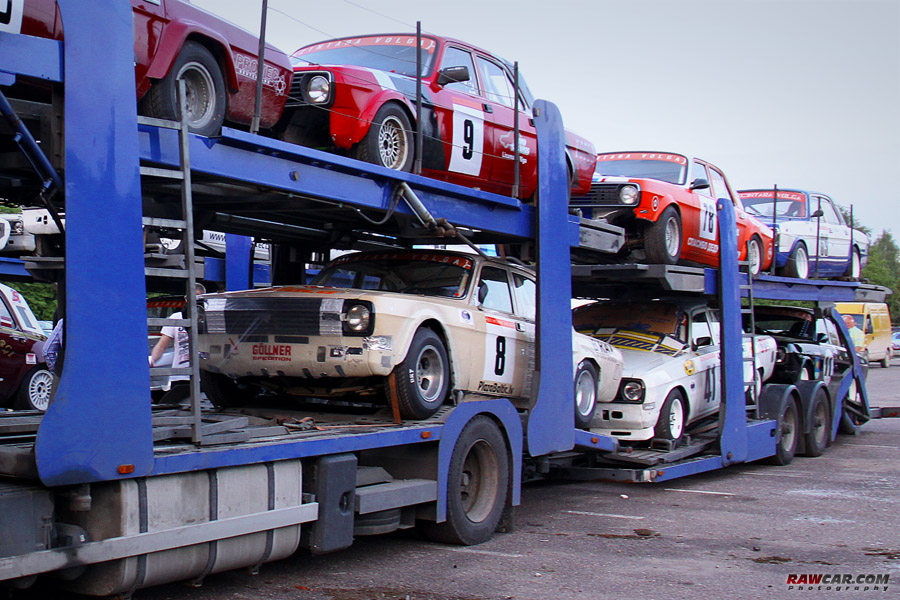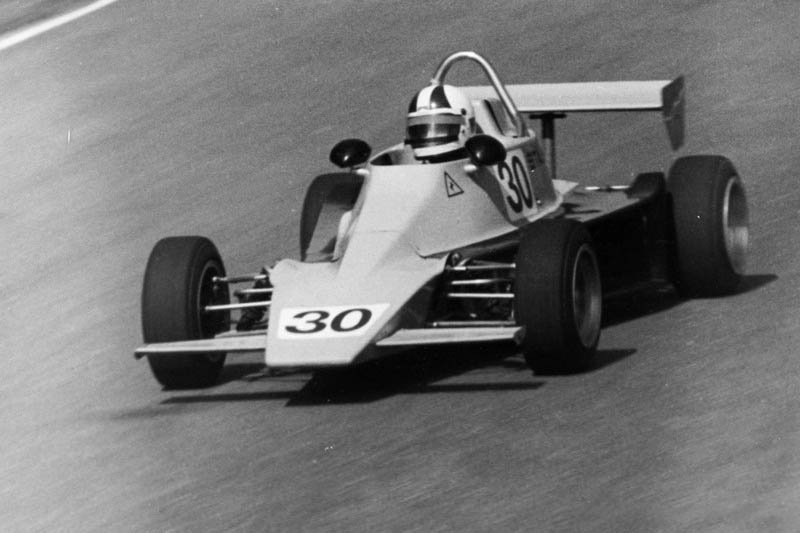 Formula Estonia-20 1982 / Estonia-21 2012, the same turn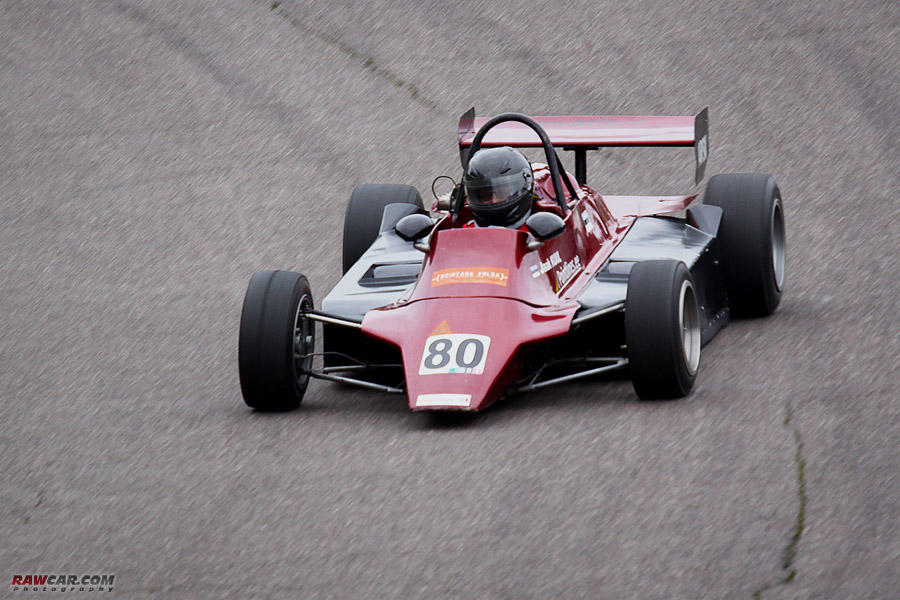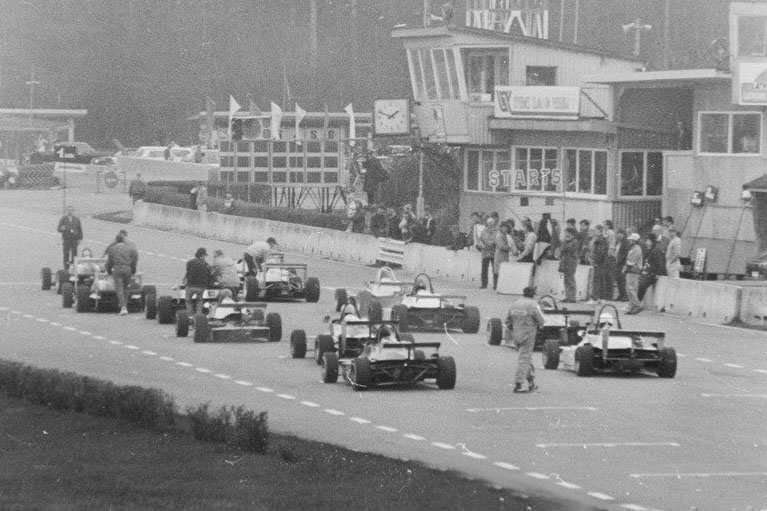 Start grid 1991 / 2012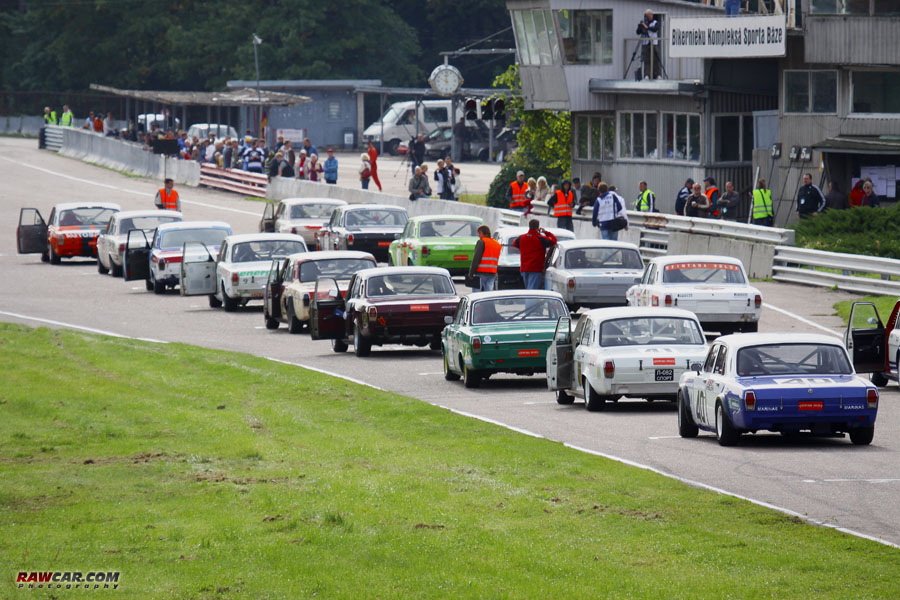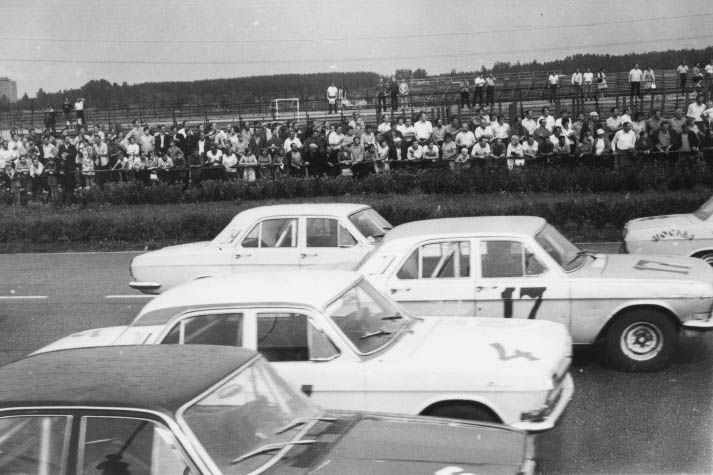 Start euphory, 1973 / 2012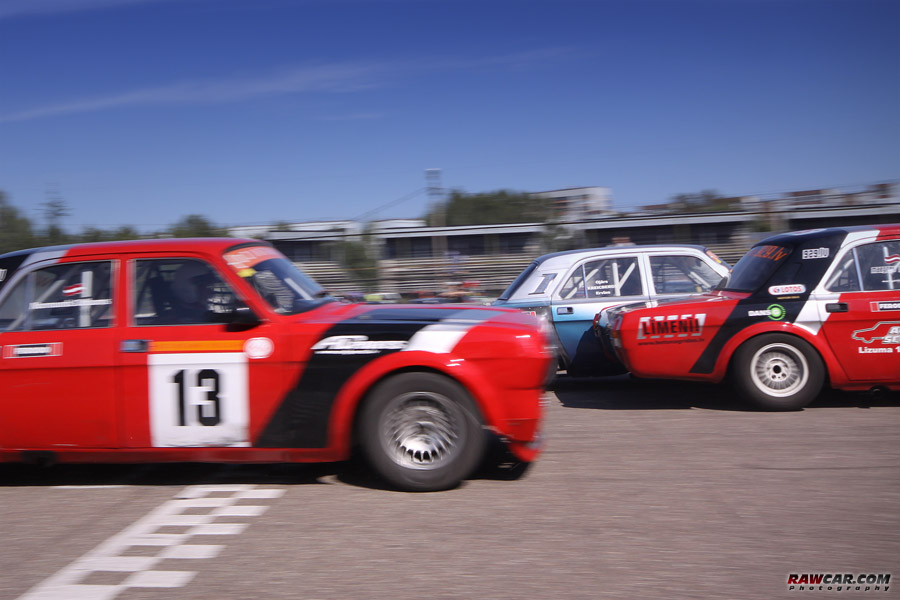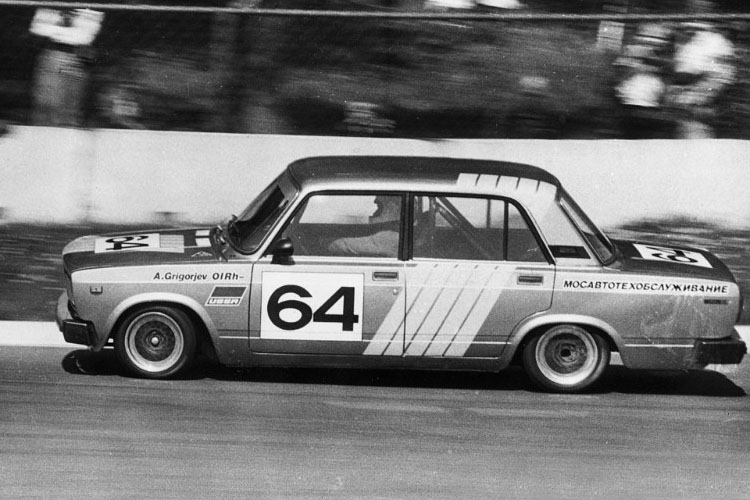 Lada-VAZ-2105, 1986 / 2012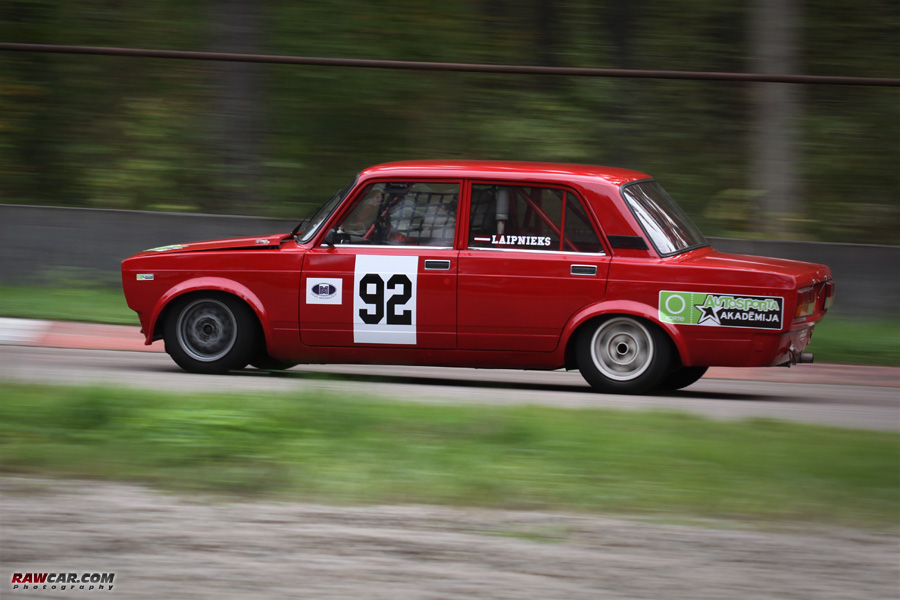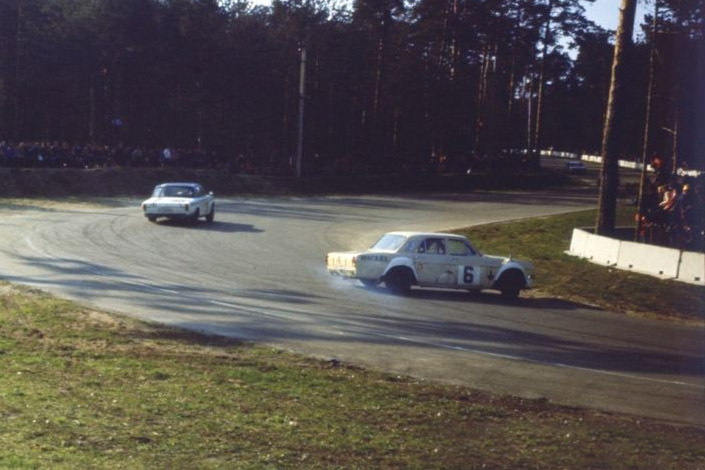 1984 /2011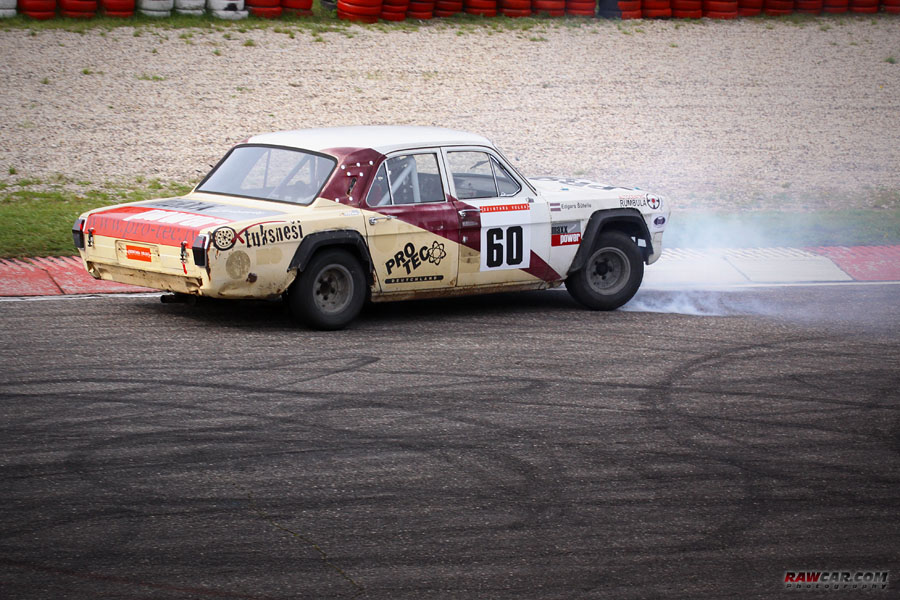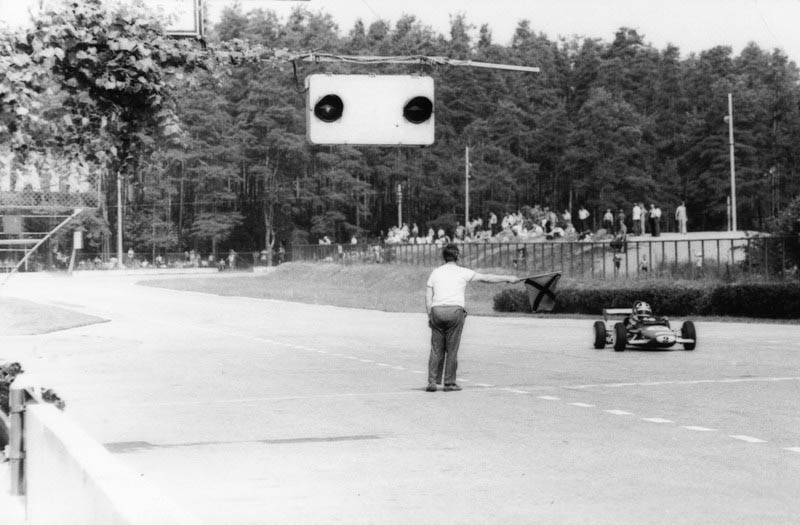 Finish line, 1982 / 2012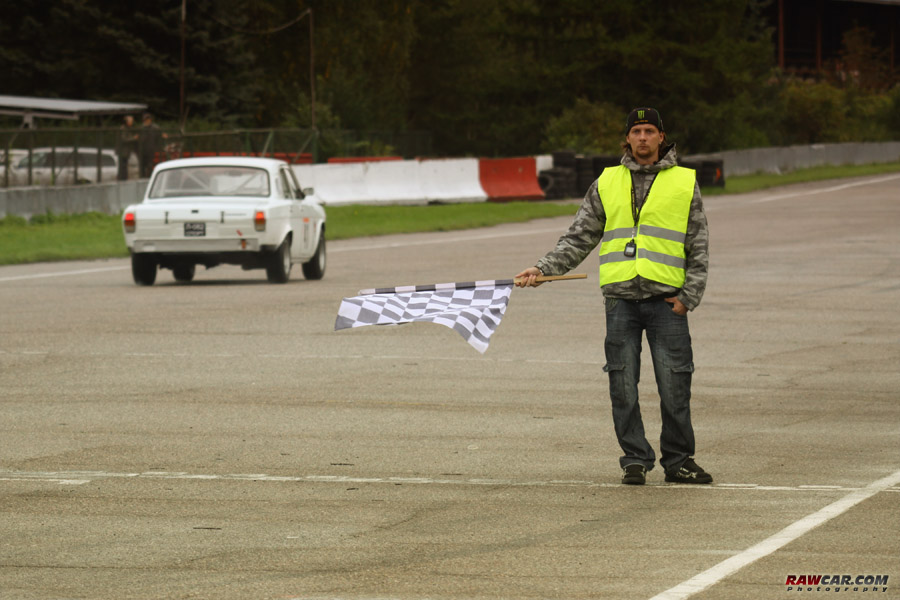 And some pictures of 1959 MZMA-410N "Moskvitsch", first soviet 4×4 sedan